NEIL PETTIT #48
d.o.b. 26.4.1993.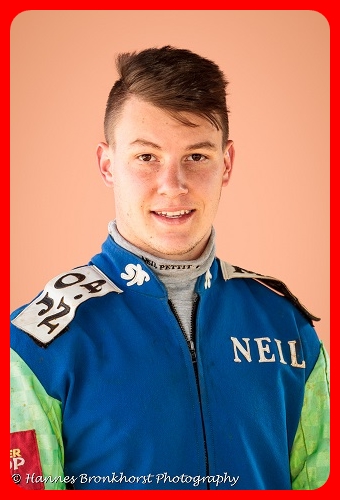 Neil Pettit started racing pit bikes in 2005 at Walkerville. In 2007 when he was 14 years old he won both the Under 21 Regional and National speedway championships. Neil moved the following year to the Premier class and was the last holder of the S.African National Championship trophy, his fourth such success. Lives in Alberton and is studying electrical engineering.

.
BYRON BEKKER #33 d.o.b. 2.7.1987.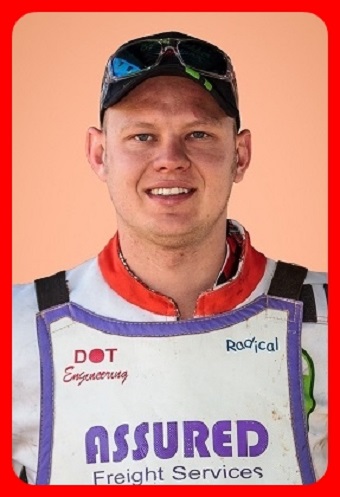 Byron has been racing speedway since the age of 11 and was S.African U21 Champion at 13. He raced in the UK for Scunthorpe and other league clubs, finishing at Dudley Heathens in 2012, since when he has restricted his riding following knee injuries. Past successes at Walkerville have included the Golden Helmet, Silver Sash, Golden Boot and the Buddy Fuller and the Alan Hunt Memorial Trophies. Now lives and works in Port Elizabeth.


DAMIEN 'DJ' DEVINE #21 d.o.b. 4.7.1994.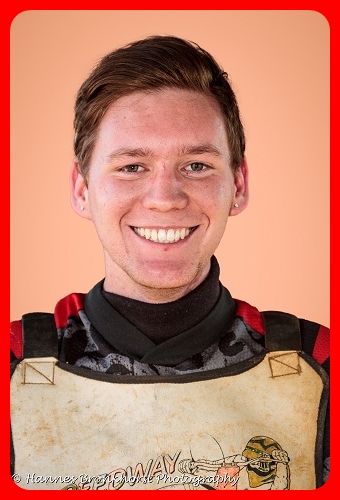 From an early age DJ used to go to the track to watch his Uncle Bobby race speedway and when he was 9 years old he got onto his first speedway bike. In 2010 he won the under 21 Regional championship before moving up to the Premier class in 2011. He was the 2013 Northern Regions Champion.


BRANDON 'BRAD' DEVINE #31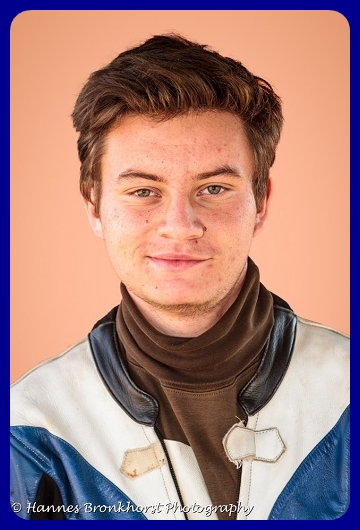 d.o.b. 24.11.1996.

Brad is a matric prefect at President High school in Gauteng. With an uncle and brother in the speedway racing scene, it was obvious that he would soon follow: he started racing when he was 10 years old. Brad is the current U21 National Champion.


LYLE KOTZE # 3 d.o.b. 26.3.1996.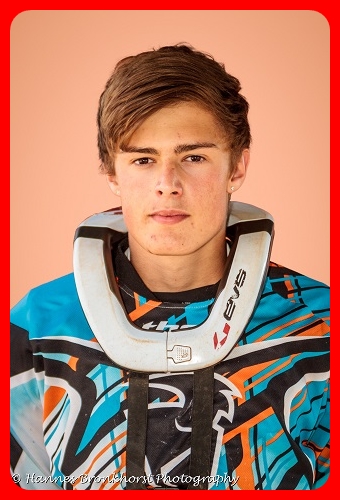 Lyle started racing pit bikes on the speedway oval track in 2010, but always aspired to race speedway. He started in the beginners class and quickly progressed to the Under 21's. Lyle was the 2013 Golden Boot trophy holder.
He also rides in Flat Track events, where he's had much success,as well as chairing sidecars when called on, and latterly has been piloting a combination. Works in a motorcycle dealership.


GIO NUNES #102 d.o.b. 13.2.1991.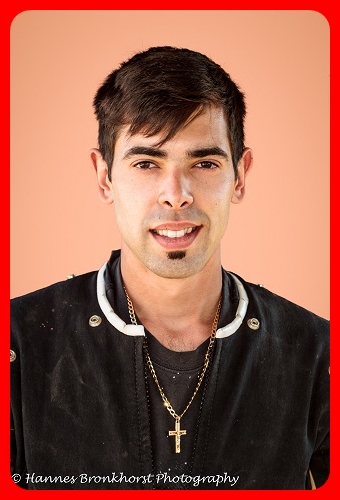 Gio started racing in 2010. His main inspiration was his grandfather, Arthur Bruins, who was a great speedway racer in the 1970's. Gio won the Under 21 National trophy in 2010 and took a break in 2011. In 2012 he resumed speedway and with his partner won the Best Pairs trophy. Brother-in-law to Neil Pettit, he was the 2013 S.A. National Champion.

MAC MAGILL #60 d.o.b. 22.3.1986.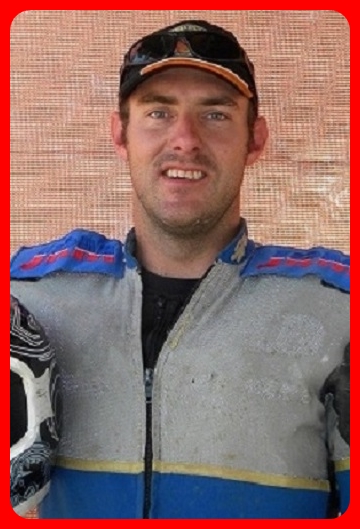 Sean 'Mac' Magill started his 2 wheel career racing motocross and went on to become one of the best S.African freestyle riders when in his teens. After a bad accident during a freestyle competition, he broke his jaw and decided to move to the oval flat track and took up speedway racing in 2008. Mac was the winner of the SA National in 2008 and 2010.


JANNIE de JAGER #28 d.o.b. 28.10.1992
Jannie de Jager started speedway racing in 2009 but then took a couple of years out, returning to the track in June 2014. He lives in Alberton and works as a Sales rep for an industrial tool company based in Kempton Park, Joburg..

BOBBY DEVINE #34 d.o.b. 14.12.1970.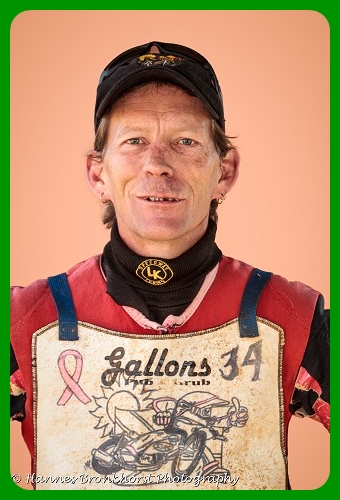 Bobby Devine has over 25 years experience racing speedway. His original inspiration was the late American speedway racer Kelly Moran who rode in the UK and also represented the USA. Bobby is a key figure in the operation and running of the Walkerville Riders Club and has recently returned to the race track following an RTA.


GRANT FRANK #79 d.o.b. 22.12.1970.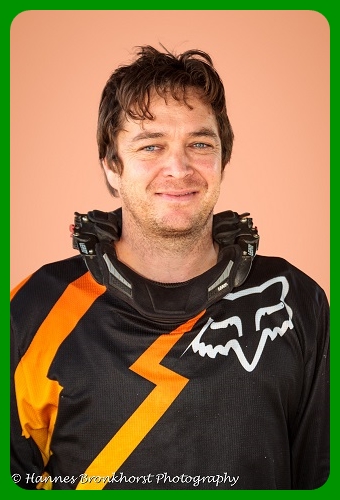 Grant Frank started racing speedway in October 2011. His interest started as a youngster when his dad took him to the track to watch and then he got to try out riding a speedway bike. He is the current 2014 National trophy holder in his class. He runs a plumbing business in the Randburg area..

PETER BUCK #6 d.o.b. 27.11.1965.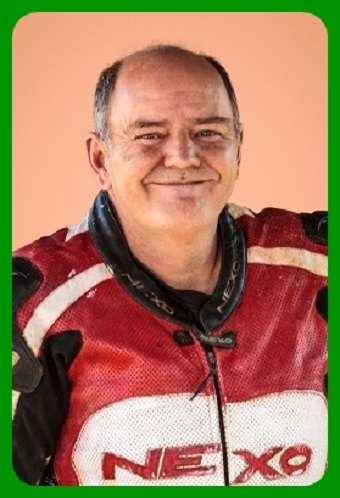 Peter Buck used to race go-karts and stock cars in his younger days and gave up after a bad accident. After spectating at speedway he was offered a bike to buy in 2008 and jumped at the chance. Peter rides in the Speedway Stars class and was 2011 trophy holder in this class. Presently has prime involvement in track preparation of the Walkerville oval.

.
JUSTIN STEYN #9 d.o.b. 28.7.1995.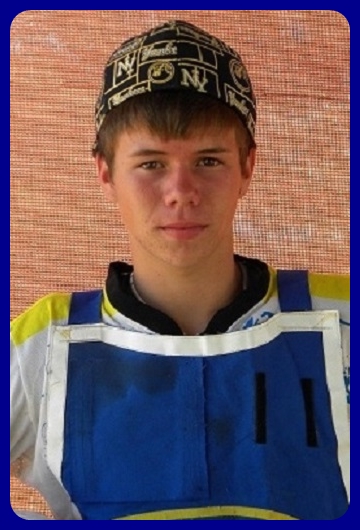 Justin started in 2010 racing pit bikes and it wasn't long before the late Deon Prinsloo saw his talent and got him onto a speedway bike. Justin was the 2011 U21 Silver Sash holder.
.
MARIO van der MERWE #15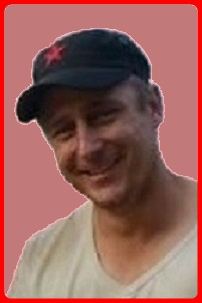 .
MARCUS van der MERWE #57
d.o.b: 23.3.1987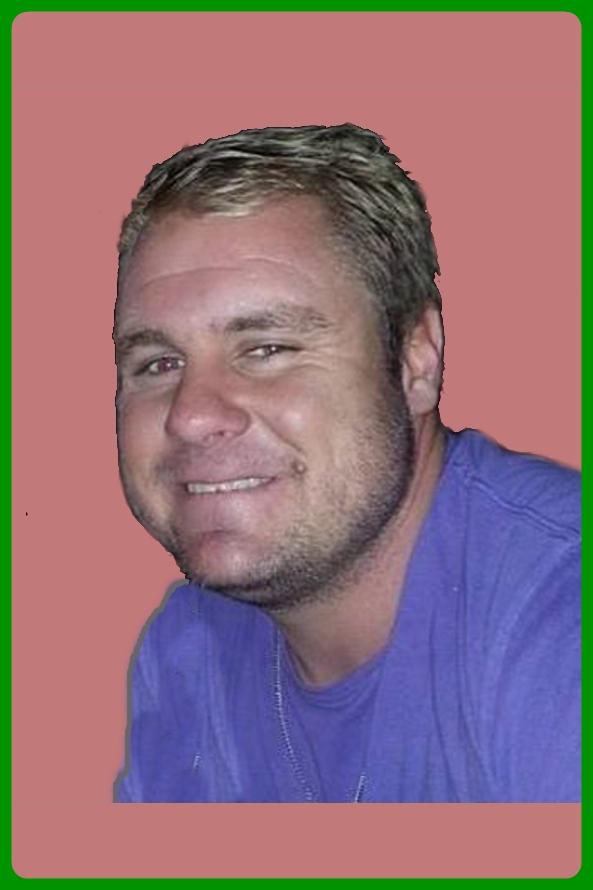 Brother of Mario, Marcus van der Merwe is from Pretoria. A former pupil of Hoerskool Gerrit Maritz, he works now for an electrical contractor in Randburg.
Marcus started riding speedway in 2015 having bought a bike from Neil Pettit.

.
ASHLEY BRILL
#44
d.o.b. 1995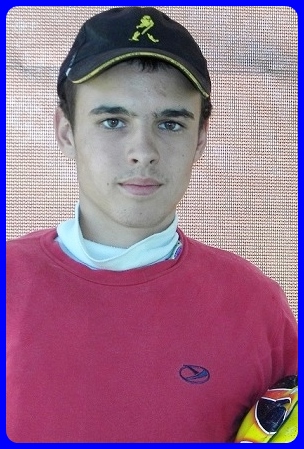 HAMISH HARVEY #14 d.o.b 17.7.1998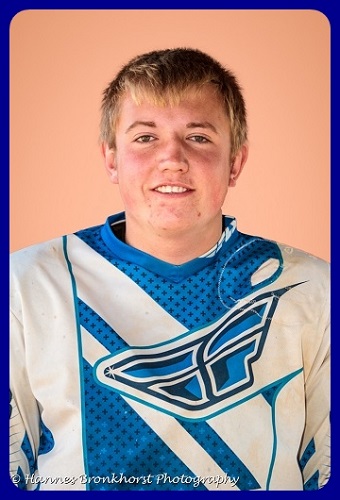 Hamish is from Benoni and started speedway racing in 2013 after first racing Flat Track at Walkerville. Once he'd seen speedway and experienced the excitement it generates he couldn't resist trying his hand at the ultimate in motorcycle sport.
In 2015 & '16 Hamish has raced Flat Track with just the odd appearance in a speedway event.
ROBIN BRILL
#25 d.o.b. 1998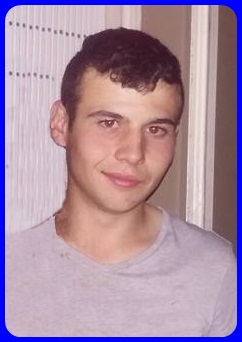 KIAN LAWRENSON #76 d.o.b. 4.2.2005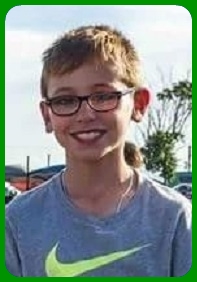 11 year old Kian is from Sunnyridge, J'burg and started riding in the Peewee class at Walkerville in 2011 on a Suzuki and later a KTM, winning both the Regional and National titles in first the AMA class and then the Pro class. Moved up to Speedway in 2016 riding a 200cc Special. Since 2015 he's also been racing Ninja Midgets on tar ovals.

~ ~ ~ ~ ~ ~ ~ ~ ~ ~ ~ ~ ~

The following riders have not raced speedway in 2016: -


BRENDAN COUGHLAN #116
d.o.b. 1.7.1991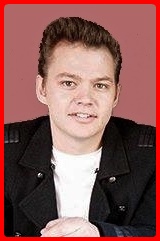 Brendan is the son of Wayne Coughlan who rode speedway in the '70s and '80. He took to racing like a natural and quickly became National champion at the age of 15, and again in the following year, 2007, retiring at the end of the 2008 season. In 2015 he re-appeared briefly on the track alongside former racing buddies Martin and Byron Bekker as the SSRC Rebels.
.
MARTIN BEKKER d.o.b. 27.10.1984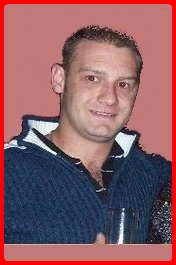 Cousin of Byron Bekker, Martin started riding in 1988 and won the S.African National title in 2005. He gave up speedway racing in 2007, studied at the Honda Tech centre in 2008, and works as a motorcycle mechanic, incl'g with Honda and Ducati
He re-appeared briefly on the track alongside former racing buddies Brendon Coughlan and Byron Bekker in November 2015 to assist the SSRC Rebels
.
JASON COLE #88 d.o.b. 15.6.1993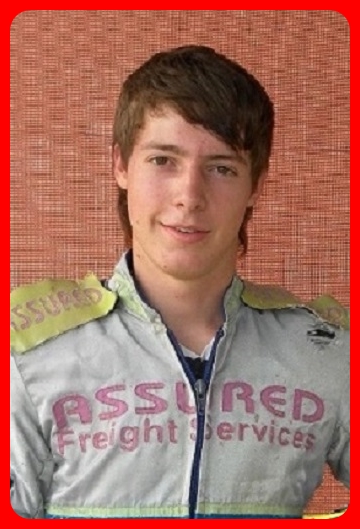 Jason's first love for the track began when he raced quads with his dad in 2009. After an accident in which he got badly injured, he decided quads were not for him. Jason started racing speedway in 2011 in the U21 speedway class and was the 2012 U21 National Champion. In 2013 Jason joined the British Army. On a return visit in 2015 he won the Golden Helmet.



FRANCOIS PRETORIUS #64(in 2015)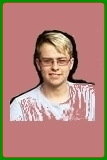 d.o.b. 30.10.1996



HANSIE KLEYNHANS #64 d.o.b 5.7.1944.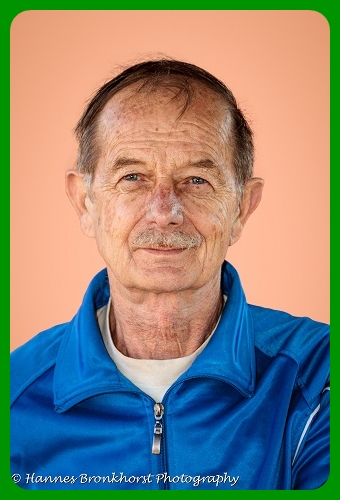 Hansie rode in the Speedway Stars class. When he was a youngster he would go to the track and watch, but always had the desire to ride. In 2004 he acquired a speedway bike and raced for two years. Hansie retired from the racing scene for a few years but returned to speedway in 2011. He was the 2012 trophy holder in his class until his health forced retirement in 2013.


.........................................................................................................................................................................................................